Marau Travel & Tour Company
Local incoming tour operators for Barra Grande and the Marau Peninsula.
BEACHES & SIGHTS of the MARAU PENINSULA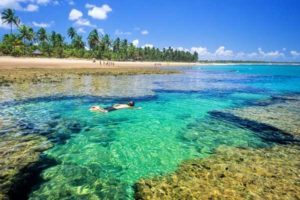 Taipu de Fora Beach
Taipu de Fora has become internationally famous since its recent graduation into Brazil's Top Ten most Beautiful Beaches, published by Guia de Quatro Rodas.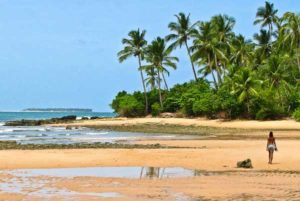 Barra Grande, Bahia
Once accessible only by boat and 4x4's, Barra Grande has become one of Bahia's top beach destinations while preserving its authentic "fishing village charm".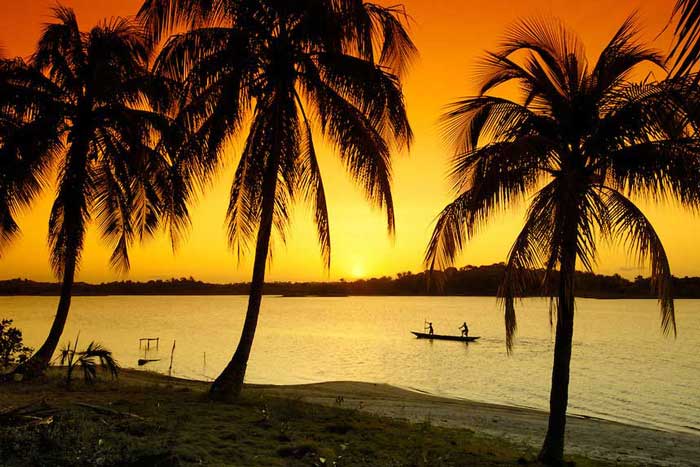 Cassange Beach & Lake, Marau
This unique and pristine stretch of the Bahia coast is blessed with nature's best. Long stretches of deserted beach, a fresh water lake and unspoiled beauty.
Algodoes Beach, Marau
This gorgeous Bahian beach town is what many close their eyes and dream about when they imagine their getaway from reality. Nothing glitzy, just perfect beaches, friendly people and slow, Bahia living.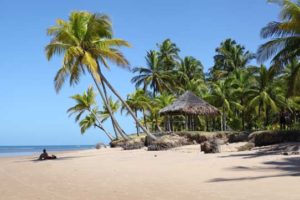 Saquaira Beach, Marau
Saquaira is where the locals come to play. Home to a few world-class hotels, the endless beach are wild and beautiful, and it's a fun place for travelers who enjoy blending in with the locals.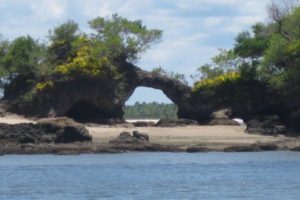 Bay of Camamu, Bahia
The third largest bay in Brazil is also one of its most preserved ecological sanctuaries. Endless mangroves, wildlife, waterfalls, islands and small fishing villages make for an unforgettable boat tour.

TRANSPORTATION TO BARRA GRANDE & MARAU PENINSULA
Marau Tour can get you to the Peninsula de Marau, whether you are coming from Ilheus or Salvador airport, or other destinations along the Bahia coast such as Morro do Sao Paulo, Boipeba or Itacare. From luxury to budget tranpsportation, we'll help you find the right solution for your needs. Click here for a guide on how to get to Barra Grande and the Marau Peninsula.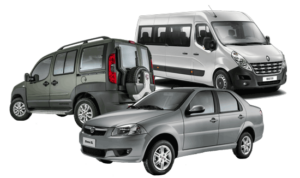 Marau Tour provides airport transfers from Ilheus and Salvador to Barra Grande, Marau and Itacare, with taxi service between all beaches and port towns. Whatever your transportation needs in Bahia, we can help.
We can help you decide if you should rent a car in Bahia to get to Peninsula de Marau, with directions and maps, and then book your rental car online with a low price guarantee.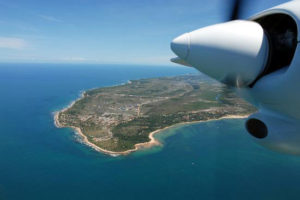 We offer private plane charter and air taxi service from Salvador to Barra Grande and Itacare. If you're looking for the fastest way to get to Barra Grande and Marau, chartering a private plane is your best bet.
Marau Tour offers a wide variety of tours and travel services around Barra Grande and Marau, including boat tours, quad rentals, guided tours with an English speaking guide, scuba diving, rafting and more. For a complete list of tours, click below and start getting ideas for what to do in Barra Grande and the Marau Peninsula!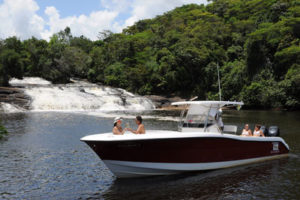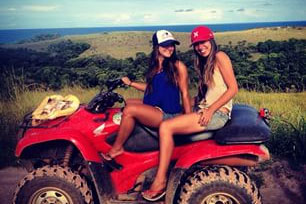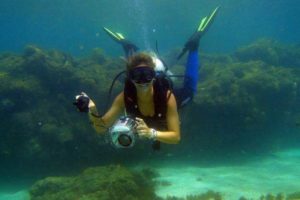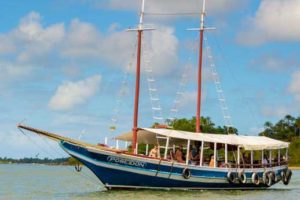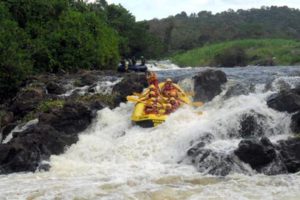 HOTELS AND HOSTELS in BARRA GRANDE & MARAU
Marau Tour can help you find the right hotel for your Barra Grande or Marau vacation, with up to date recommendations from local experts. Tell us what you're looking for, and we'll put together a Marau vacation package just for you, including hotel, tours and transfers to and from your hotel. Book online or we can book it for you... either way we guarantee the lowest possible price.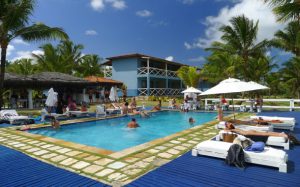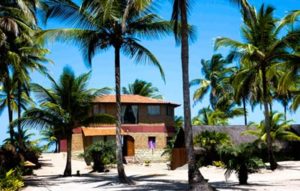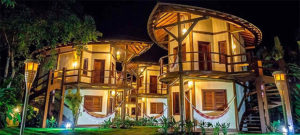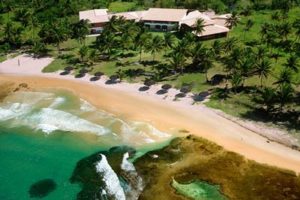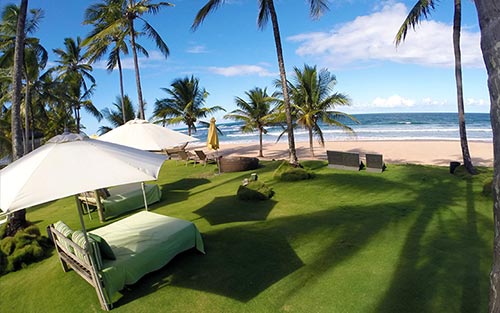 How to Get to Barra Grande & Marau on a Budget
Buses, boats, pick-ups and more...


Marau Tour is a dedicated team of expats and Brazilians who are passionate about the Marau Peninsula and its surrounding biosphere. We offer honest recommendations and work only with highly reputable and environmentally responsible service providers, and we do our best to provide quality tours, hotels, transfers and other services for the best possible price. If you are looking for an authentic Bahia holiday, we offer personalized vacation packages based on your individual travel needs, whether it's eco-travel, adventure travel, a honeymoon package or a full Bahian escape from reality...